New Vintage Coca Cola Leather Golf Bag Rare! Sporting Advertising Memorabilia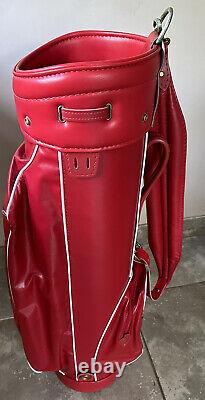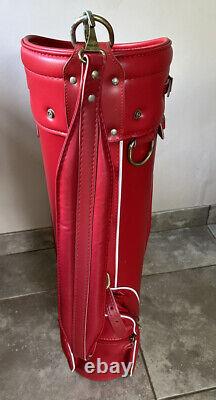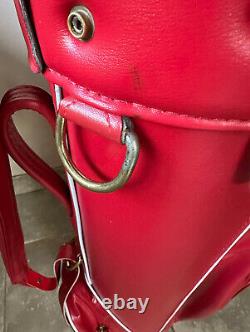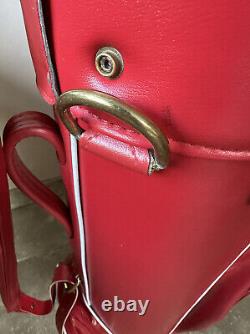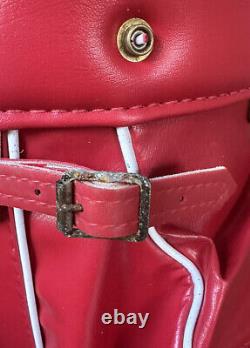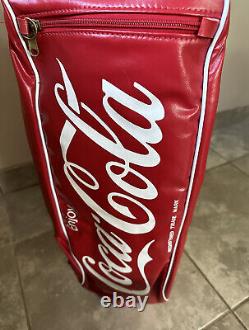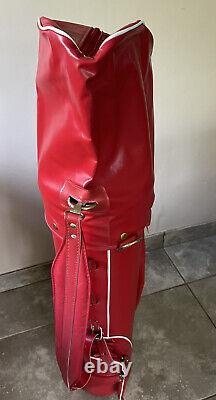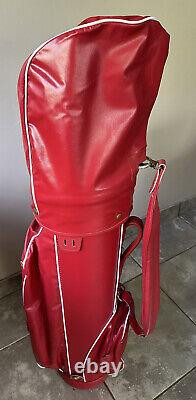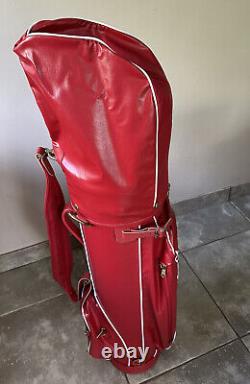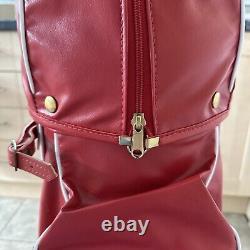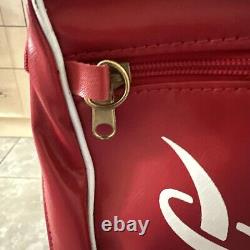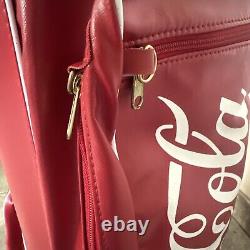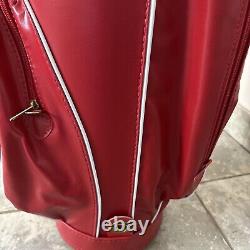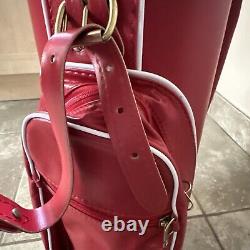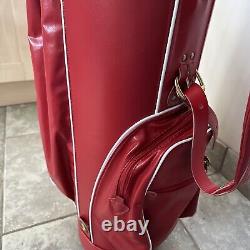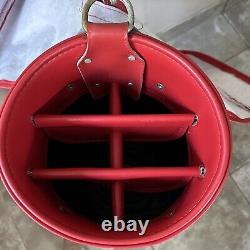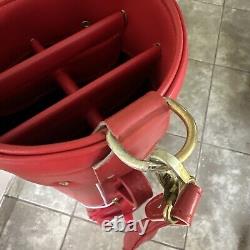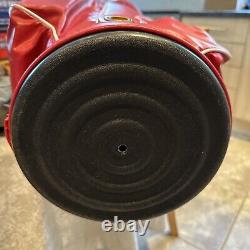 New 1970's coca cola golf bag. This bag was given to a coca cola rep but he didn't play golf.
As shown, a couple of the brass buckles have age related corrosion. This bag has always been kept in it's plastic bag apart from for these photographs.
Apart from some of the brass having corrosion, possibly from being kept in a damp garage, the bag is pristine. The red is as bright as it was on the day it was made! All zips etc work perfectly and it includes the matching bag rain hood.

---