PG Tips Monkey Chimp 21 Tall 70's Very Rare Tea Advertising Vintage 1970's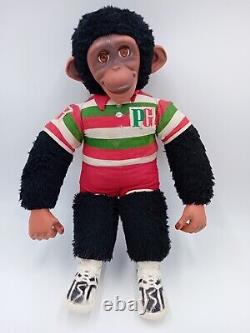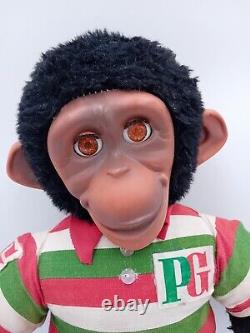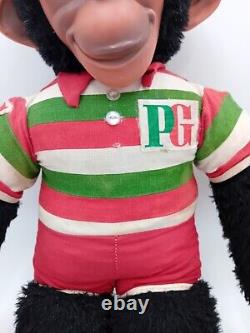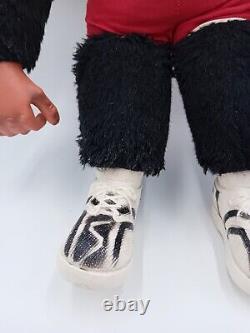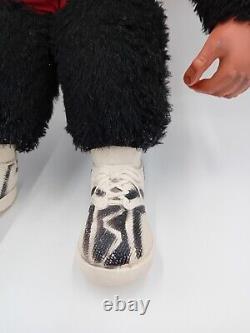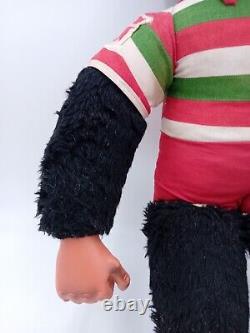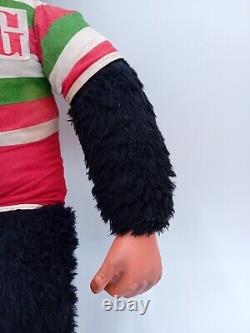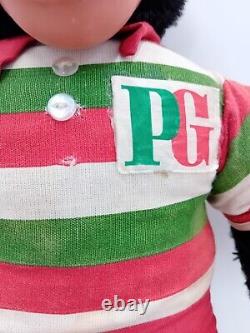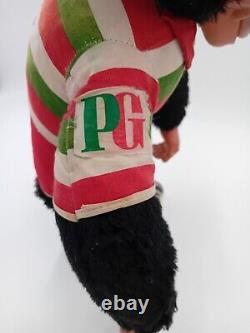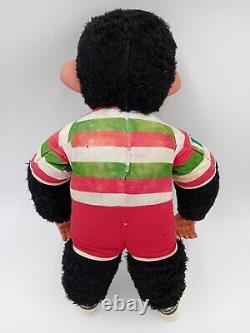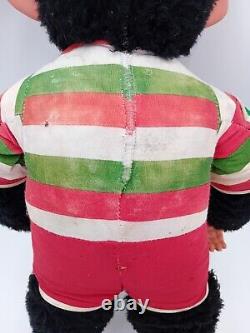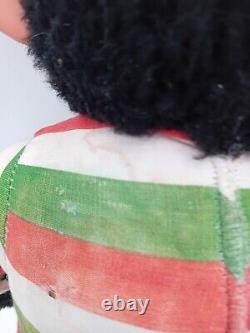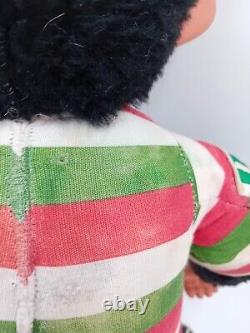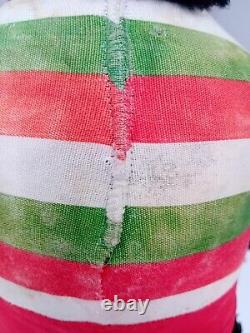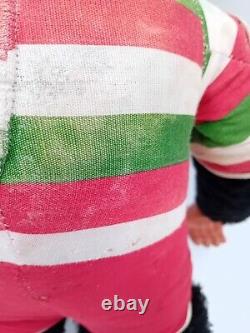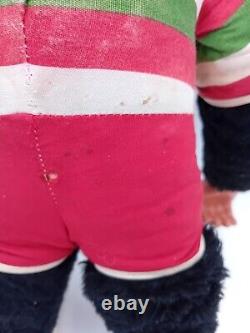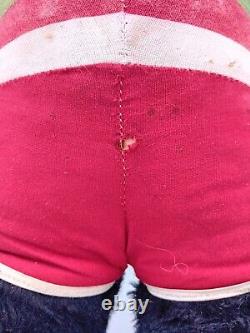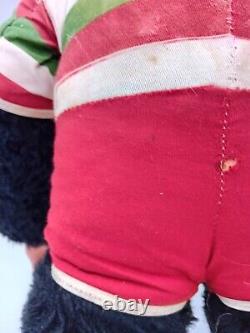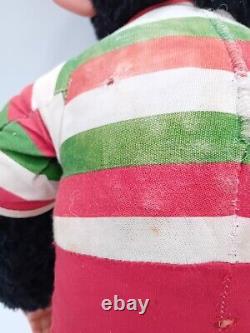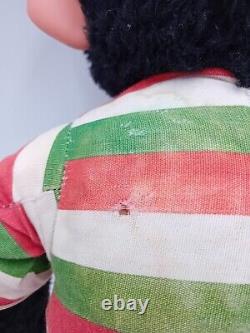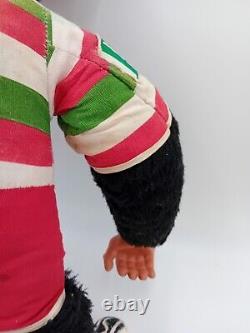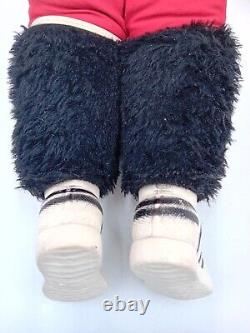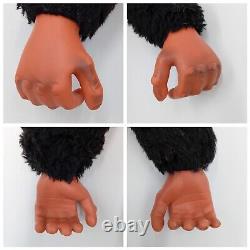 In a vintage used condition. There are marks and stains, some holes on the back and a button missing from the top front area, due to the clothing being stitched onto the doll it is very hard to restore this item, it has been wiped/cleaned down but stains and marks still remain.
The worst of the damage is on the back part, but the front area does still have damage. All of this is shown clearly in the photos.
Please view all of the photos and zoom in to see the condition of this item.

---