V-VERY Rare Vintage Burmah Castrol Broad Arrow MOD 5 Ltr Trade Package Oil Can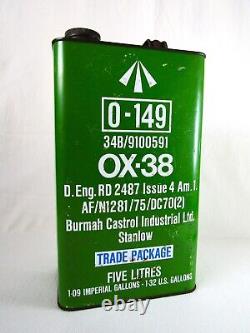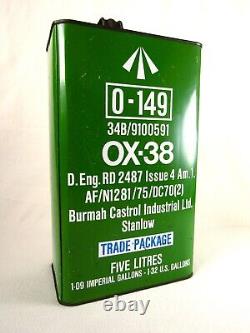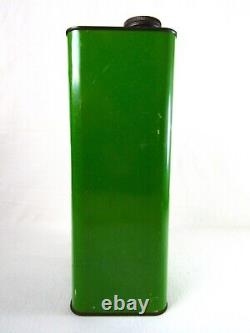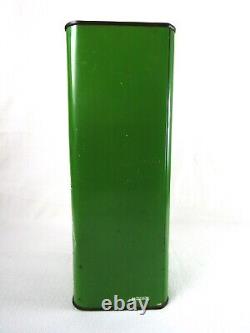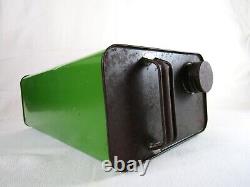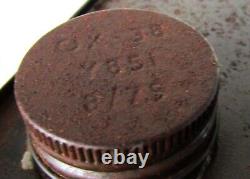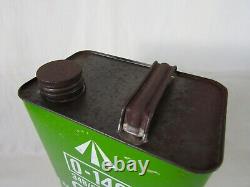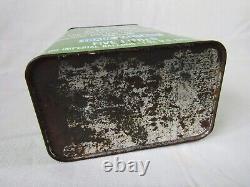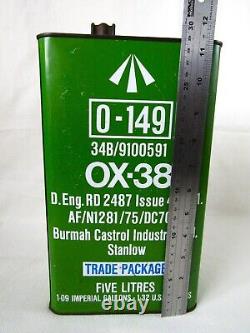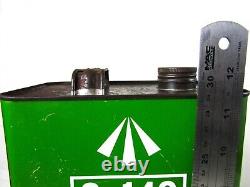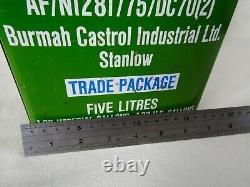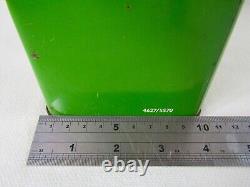 An exceptionally rare vintage Burmah Castrol Industrial Ltd, MOD broad arrow, 5 litres oil can dated 3/79 on the lid. I have researched in vain to find anything on this can/tin let alone find another example to compare with.
It's quite possible they made very few "Trade Package" tins to begin with & this one may well be a unique survivor or at least you would be extremely hard pressed to find another. Please view the images for the size & condition.
If you have time check out my other vintage, antique rare & unusual listings, I often have coprolites & the occasional fossil too. Good luck & happy hunting.

---